Our Story
Orange House Media was born from a desire to amplify the voices of nonprofits. Witnessing the challenges these organizations faced in conveying their impact, we saw an opportunity to help create change. 
Our journey began with a single belief: that powerful storytelling has the ability to transform communities. Guided by this vision, we embarked on a mission to craft compelling narratives that inspire action and drive positive change. Today, we stand as dedicated partners to nonprofit organizations, collaborating to rewrite stories and shape a brighter future. Join us on a storytelling journey that empowers and uplifts.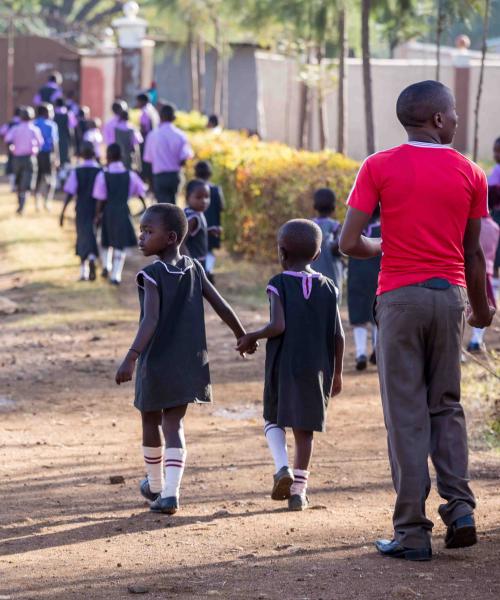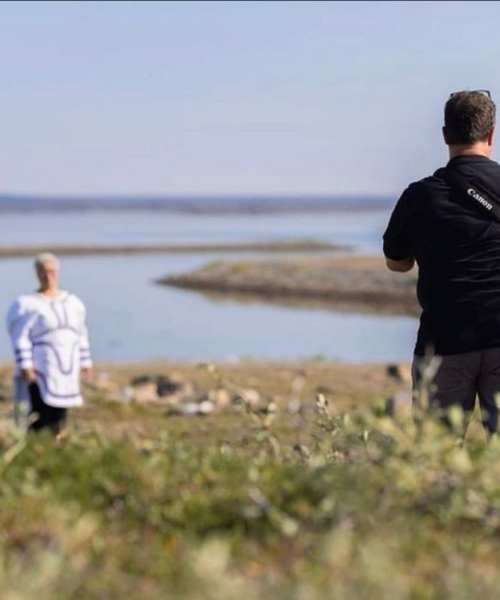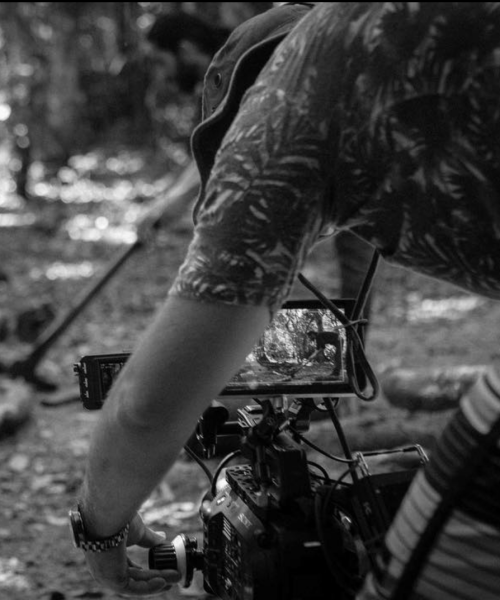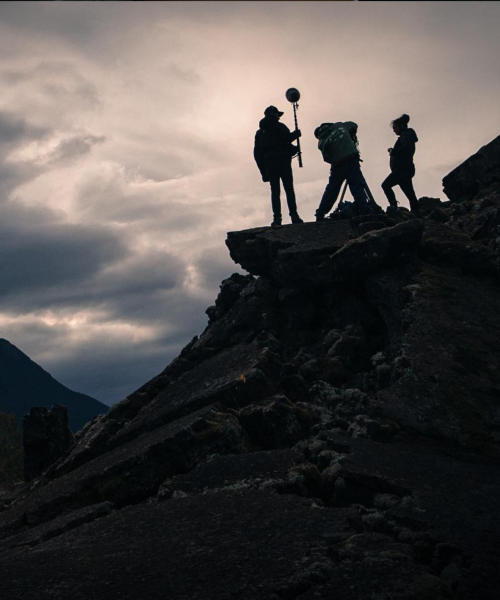 Why Choose Us
Why Choose Us
Client Focused
Your vision matters! Your success is our driving force! By delving deeply into your goals and challenges, we uncover the essence of your story. Through clear and open communication, meticulous attention to detail, and an unwavering 
commitment to delivering exceptional results, we ensure that your journey with us is marked by nothing but excellence. We recognize the profound truth that the foundation of every powerful and authentic video lies in meticulous planning. Your story is our top priority, and together, we pave the way to your impactful success. Your vision, our mission. Let's grow together.
How We Do It
At Orange House Media, we understand that people are wired for story. It's a scientifically proven phenomenon. Our approach is rooted in this powerful truth. We harness the innate human connection to storytelling to create videos  that not
only captivate but also move the heart, inspiring action and driving meaningful impact for your nonprofit's mission. With this method, your call to action becomes a scientifically powerful catalyst for success. Let's grow together, amplifying your voice and turn your vision into a heartfelt reality. Together, we'll explore the stories that matter to you, aligning with your authentic vision and heartfelt mission.
How We Think
Think of it this way: When you want to share something with your audience, you're essentially on one side of a canyon, and they're on the other. Story is that bridge you build to get them over to your side. 
Just like any bridge, if it's wobbly or has gaps, folks might be hesitant to cross. They might get halfway and turn back, or not even try. Crafting a strong compelling story is like building a bridge they'll not only want to cross but will remember long after they've reached the other side. 
This requires understanding intricate elements like character development and plot structure. Mastering it takes dedication and continuous learning. 
Our Clients
Join our roster of changemakers and let's create captivating video stories together!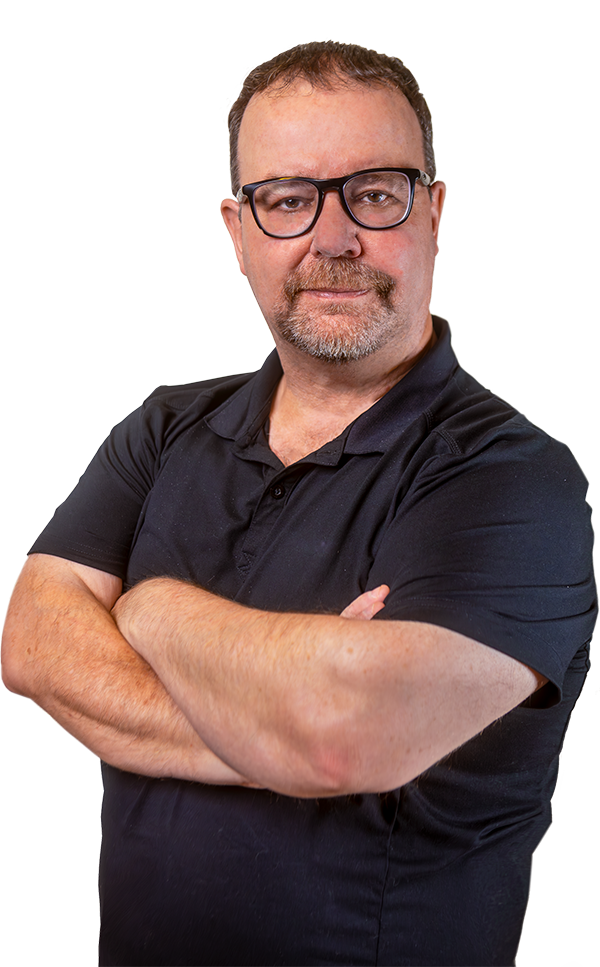 A Message From The Founder
Jeff Griffin
"I founded Orange House Media with a clear mission: to be your guide in crafting videos that captivate, connect, and drive action. Your nonprofit's story is at the heart of everything we do, and we're thrilled to join forces with you on this journey."
Jeff Griffin, President & Founder